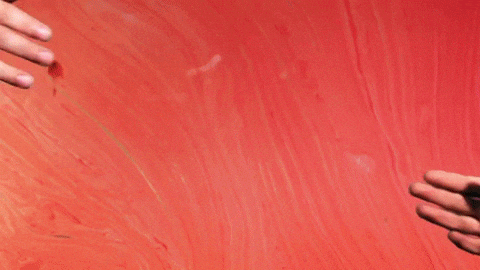 Following on from our Blog Update on 16th May 2020 I can now confirm that we have now signed and returned the Partner Provider Contract with West Lothian Council and as a result WE WILL be able to offer all our families funded hours.
It is our understanding that if you have already applied for your child's funded place at a local authority setting but would prefer them to stay at Early Steps that you can contact Pupil Placement and request that it be changed.
If anyone has any specific questions then please let me know and I will do my best to answer them. This is exciting times for Early Steps and we look forward to seeing what the future will bring.
In the meantime, we hope to see everyone soon.
Many thanks Carol xx